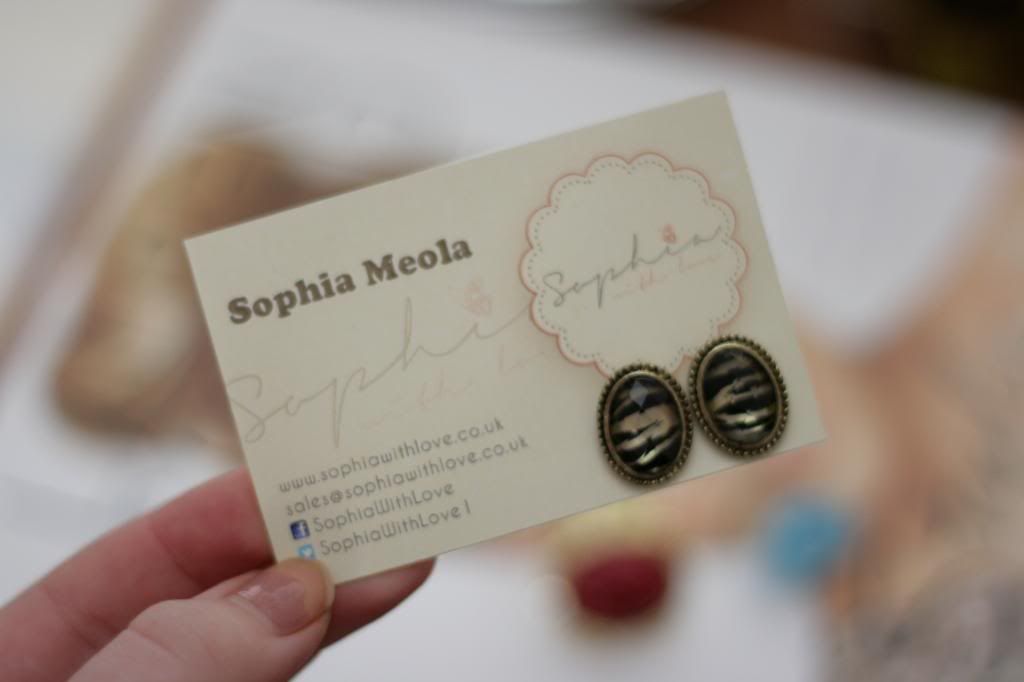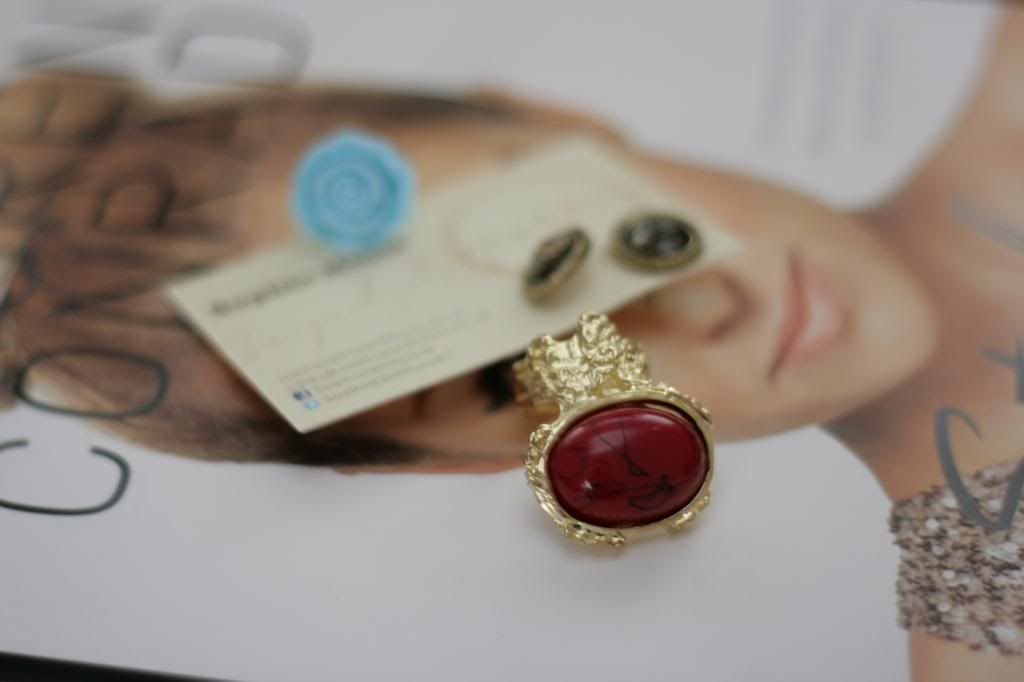 All pieces available on Sophia's website here
The other day I came home to a very pretty wrapped parcel from the lovely Sophia. Isn't getting cute lovely post other then bill's the best?
Sophia sell's some really cute jewellery including bracelet's, necklace's ring's and other product's all at a reasonable price. Everything on the website has either been hand picked or hand made by Sophia her self.
I've worn all of these item's nearly every day since Sophia sent me them, especially the YSL inspired arty ring (which is my favourite!) The blue rose ring is actually size adjustable which is really handy to have the choice to wear it on either finger, super cute! The leopard oval earring's I've also loved as I always like to wear one pair of larger earring's to break up all my mini stud's, these are so nice to wear and definitely don't hurt like some larger stud's can. Last but definitely not least is the friendship bracelet which I've loved to wear paired up and stacked with other bracelet's, It's lovely and simple but add's that little bit of pop to a dark outfit.
Overall I love all the bit's Sophia was kind enough to send me, I will definitely be getting wear out of all of them.
Sophia also blog's here, I personally love reading Sophia's blog especially her haul's!
I'll link all Sophia's link's below so you can all go check her out as she's super lovely.